Objective

Data collection through digitisation, transparency and information authority, publication and distribution of data and interpretation of aggregates
By means of this intervention, CAAT intends to transform the current process – analogue, manual – of conducting price surveys by means of interviews conducted within the logistics structure into a natively and completely digital service. With effects both on internal flows (the process has been redesigned in all its phases) as well as on the quality and quantity of information collected, the frequency of updating, and the extent to which significant aggregations and data will be published, thus constituting a strong information base for the entire agri-food chain.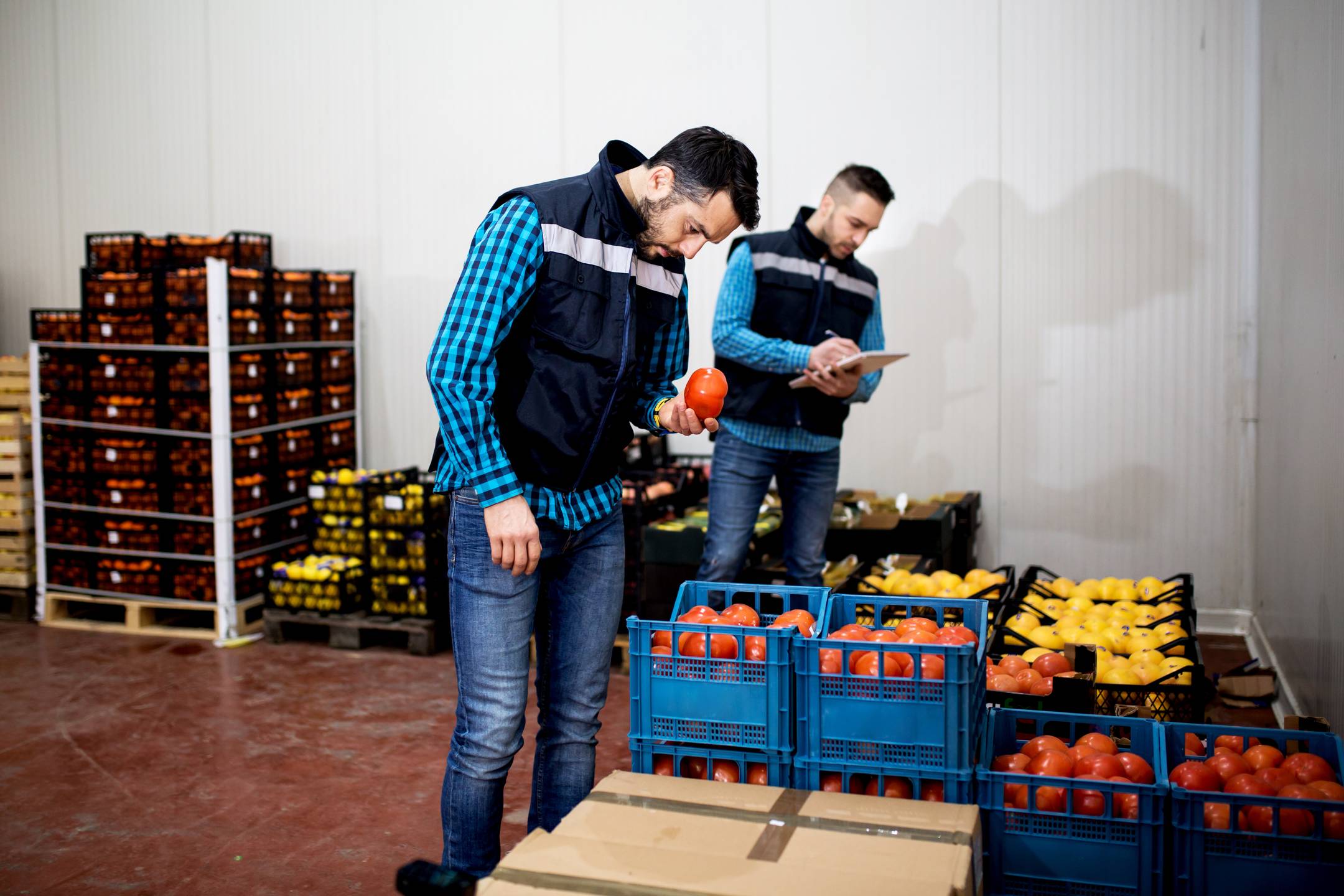 CAAT is aware of the key role it occupies in the local and Italian agri-food chain – as the third largest market in the country: among the resultant activities are price surveys, which are currently carried out by means of interviews and data collection in an essentially manual and paper-based manner, at irregular intervals. In addition to storing the data locally and on Italmercati's servers, one of CAAT's information activities is the publication of the Consumer Price Index in the form of a pdf document. In terms of impact, the digital redesign of the process allows operators to be directly involved in the detection process through the use of tablets and mobile applications. Through digitisation, the frequency of data acquisition and their aggregation into reports and representations can be significantly increased, leading to a significant increase in the quality of fundamental information not only for the production chain, but also for stakeholders.
Consumer Price Index, statistical analysis with different degrees of inclusion, level of detail, duration, and frequency.