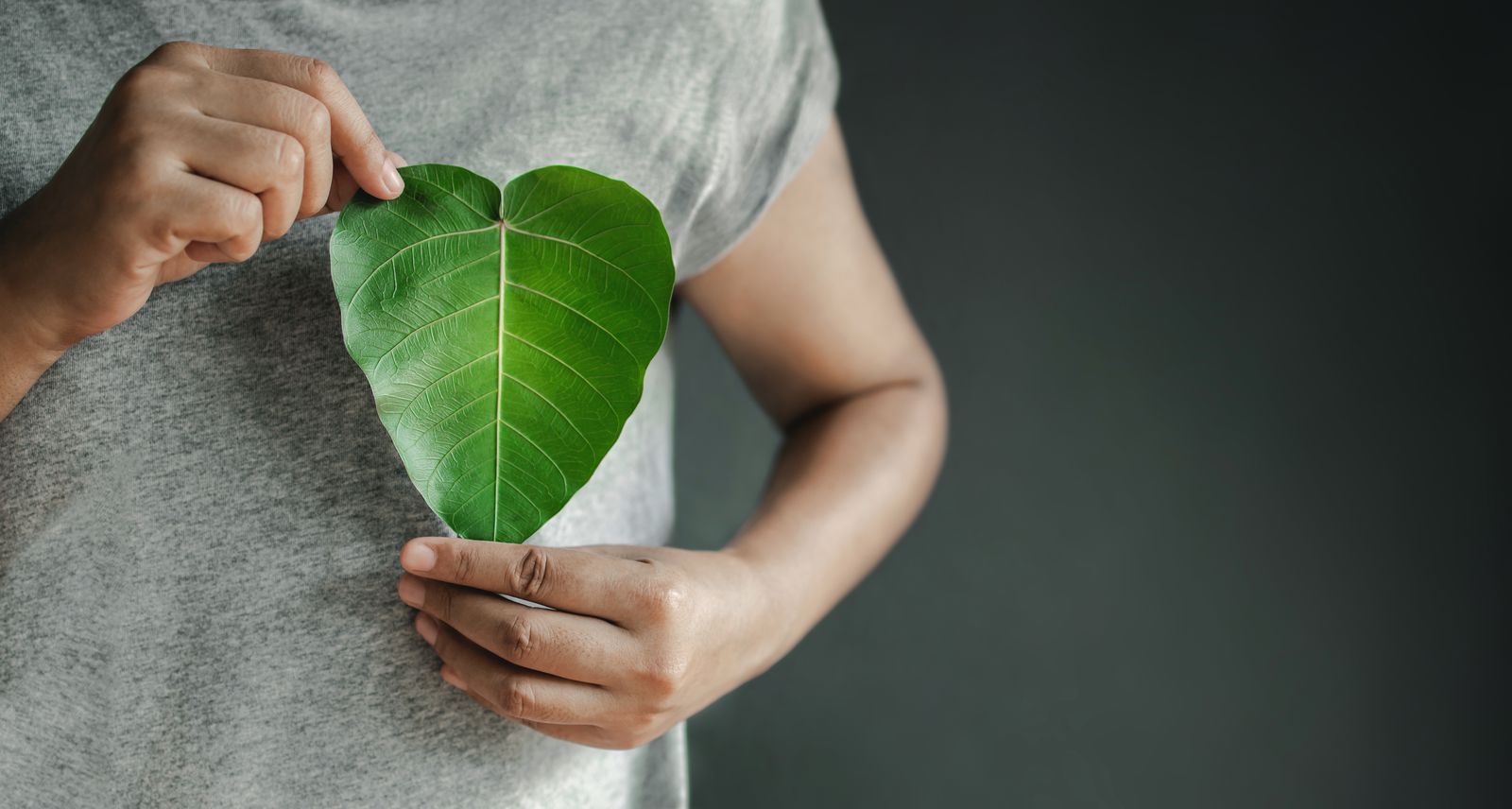 In order to ensure that policies and control systems are effective, CAAT promotes the creation of an environment that is characterised by a strong sense of ethical integrity.
In this perspective, the Centre applies, respects and encourages compliance with the ethical-behavioural principles expressed in the Code of Ethics, the principles and measures adopted in the Planning and Management Document on Transparency and Corruption Prevention, and the related Regulations of the Centre.
The Code of Ethics establishes the duties and responsibilities of the company toward all those who come into contact with the entity and vice versa; it defines general and abstract principles and standards of conduct. Finally, it strengthens the reputation of the organisation and strengthens the relationship of trust with the subjects who come into contact with its operations.