Objective

The development of a multi-channel publication, communication, and visualisation system within the CAAT logistics structure
With this intervention, the physical structure of the CAAT will be enhanced with a digital information layer that allows relevant information to be communicated in real time to all users of the logistics infrastructure.
Digital signage is, in essence, an integral part of the CAAT information system. It enables the transmission of information in real time and on a schedule, regardless of the message's characteristics [useful information, service messages, changes, commercial information, etc.] as well as the availability of information on demand, through touch totems distributed in specific traffic areas.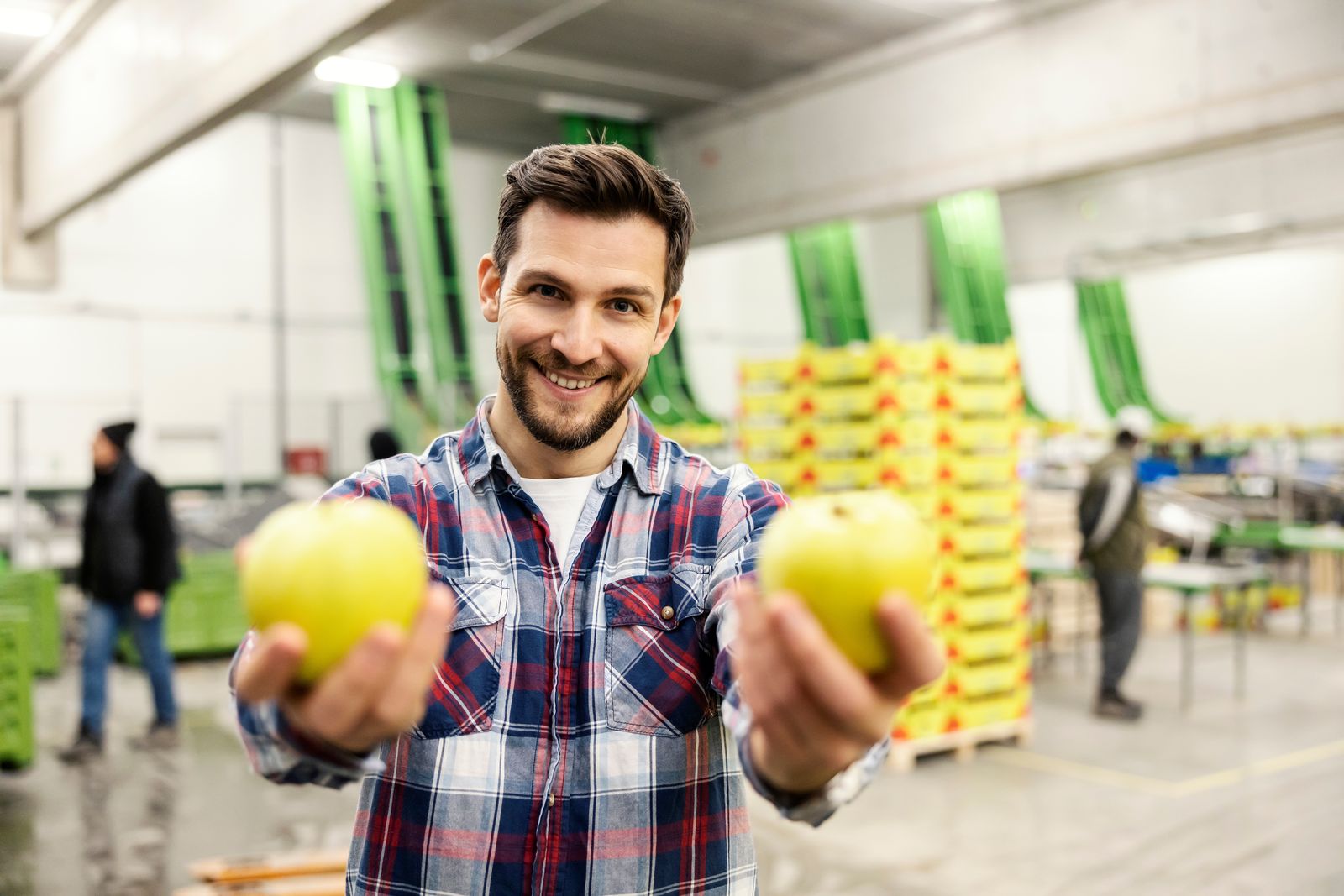 Nature of the information content
Service information, internal mobility, available services, product information and data [activities, prices, institutional campaigns, etc.]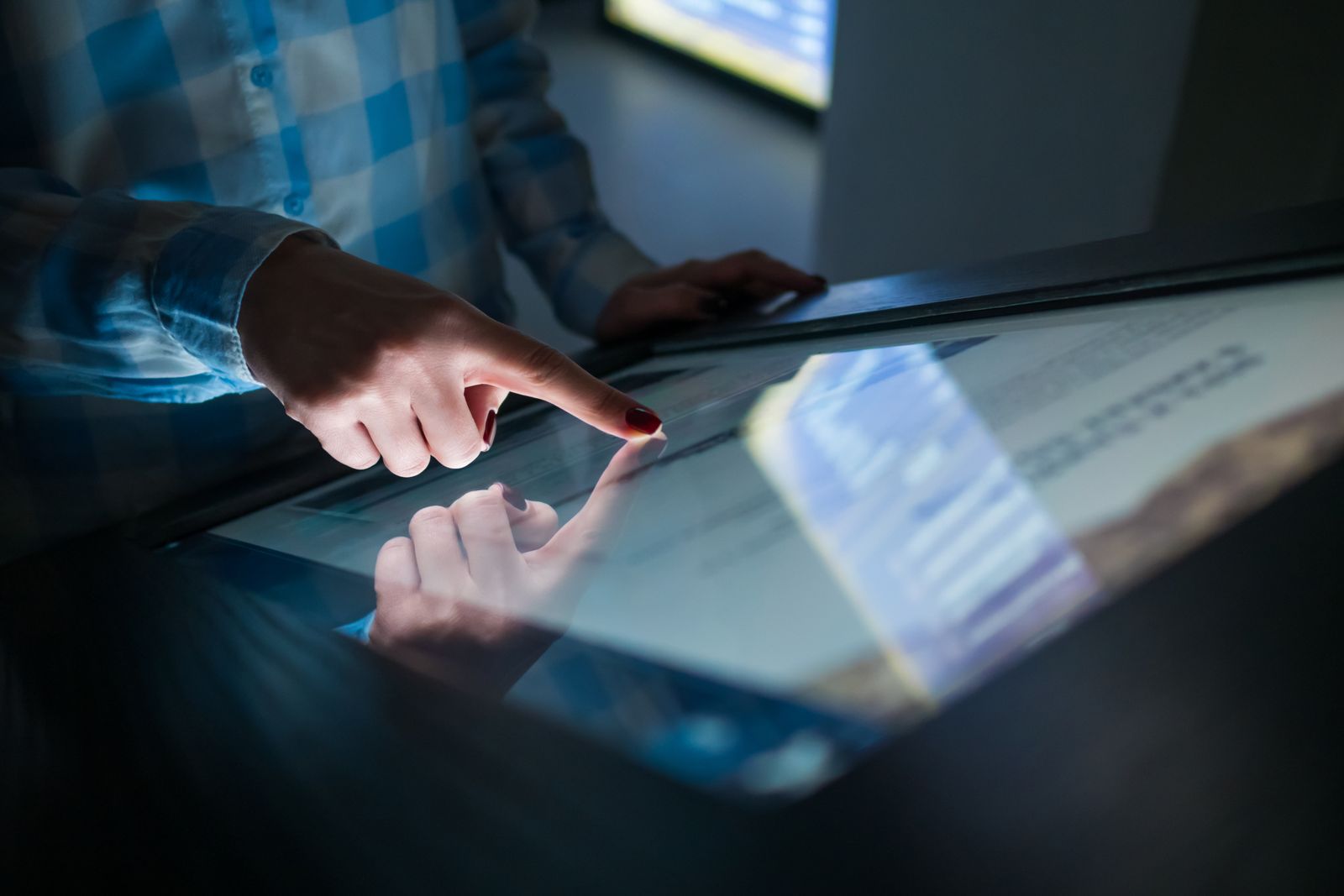 According to the traditional concept, agri-food centres are primarily logistical and property management structures. Those with a more evolved view identify them as critical hubs in the creation and management of information [sector, market, supply chain, public], as well as generators of big data and significant aggregates of data.
As a result of this intervention, the physical infrastructure and operations of CAAT are equipped with a local digital 'layer', an information layer, which is distributed in all areas accessible to users and operators.
The network architecture of information and distributed push and pull touchpoints represents a step forward in terms of CAAT's internal structure, and all four projects contribute to the creation of the Digital Twin of CAAT.
In today's digital world, this is a central concept: the creation of a digital entity that serves as a counterpart to the physical entity, utilising both digital and 'physical' operations simultaneously.

The expected impact is significant in several respects:
on the one hand, the in-house digital signage system replaces "in person" information services – which were structured in part, but were also impromptu and unmanaged on the other hand;

provides a major expansion of the amount of information available on site, with whole categories of topics that can be distributed – or requested – even in real time;

simplifies logistics flows and internal routes;

reduces areas of procedural and informational uncertainty;

reduces the amount of time wasted during operations – the time resulting from uncertainty, lack of or approximate information.
Push information on big screens, on-demand information on totems.