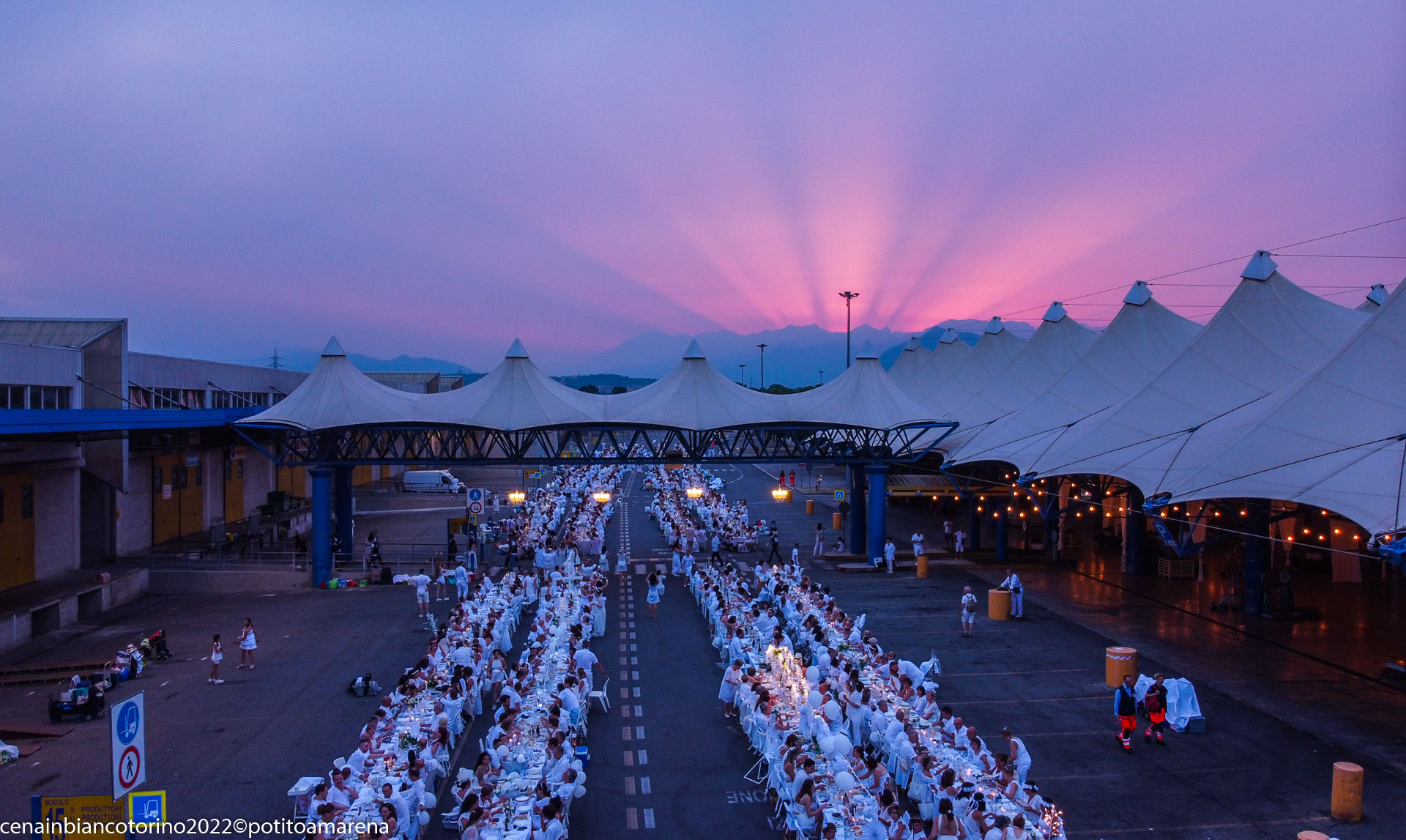 Among CAAT's objectives are providing visibility to companies through showcase events, enhancing the region and the production chain, and involving citizens in the process.
As a result, the centre's spaces are also used outside of market hours to facilitate meetings between all parties involved.
A prime example of this was the "Cena in Bianco" (dinner, dressed in white) event on the CAAT premises last June, which was attended by over 11,000 people. This was a prestigious showcase for products and manufacturers.