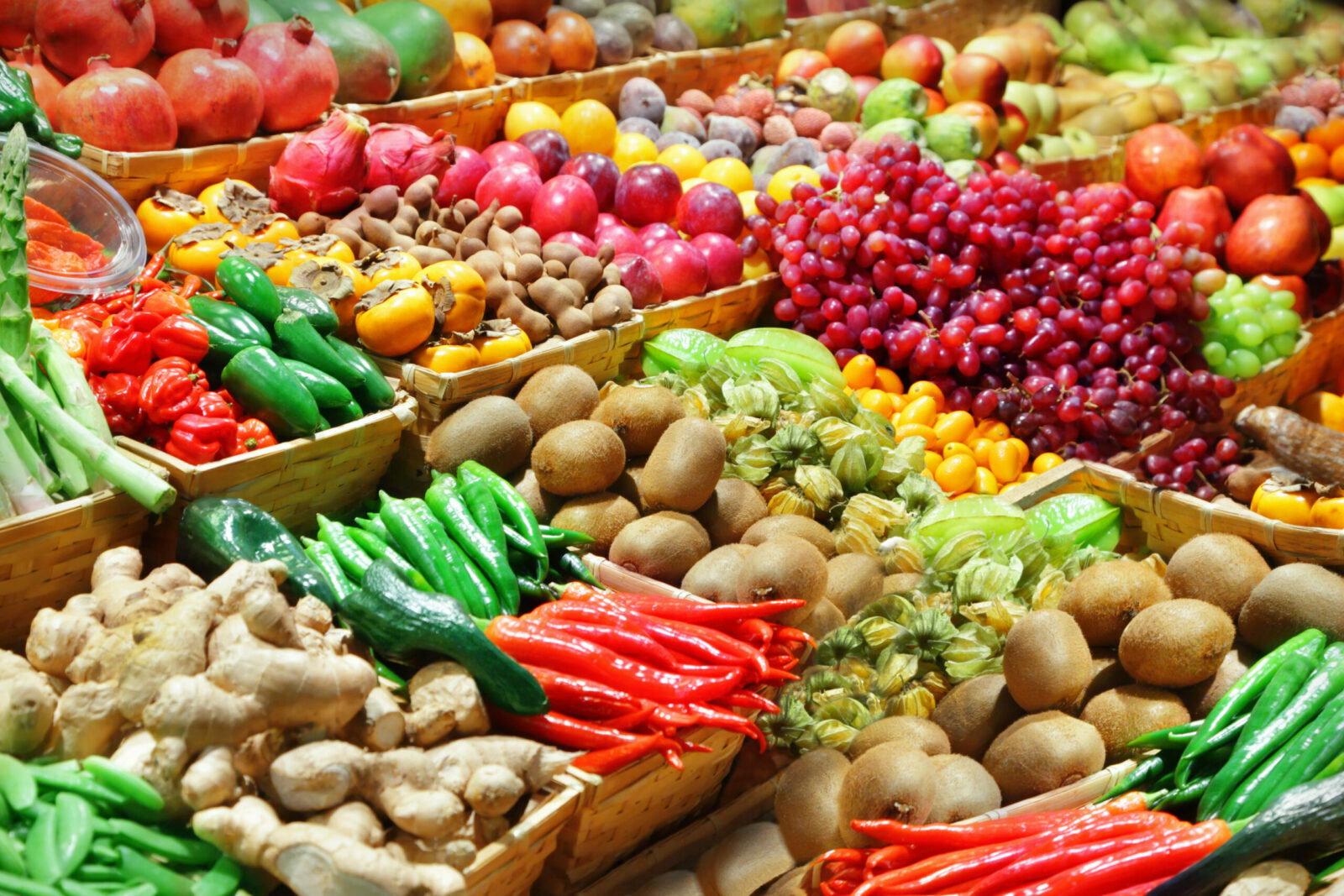 As of 2007, CAAT has been involved in the coordination of initiatives devoted to reducing food waste, and promoting the recovery and recycling of fruit and vegetable products into the food cycle, in order to provide assistance to people in serious  financial difficulties.
The constant and continuous collaboration with public and private institutions, by the Managing Body, has enabled the development of the third sector also within a territorial reality as the Turin agri-food centre, incorporated into the social fabric of the Metropolitan City.
Currently, three associations are operational, whose volunteers are responsible for finding all fruit and vegetable products donated by the commercial companies established within the CAAT structure and distributing them externally to the cooking facilities located in the numerous reception centres.