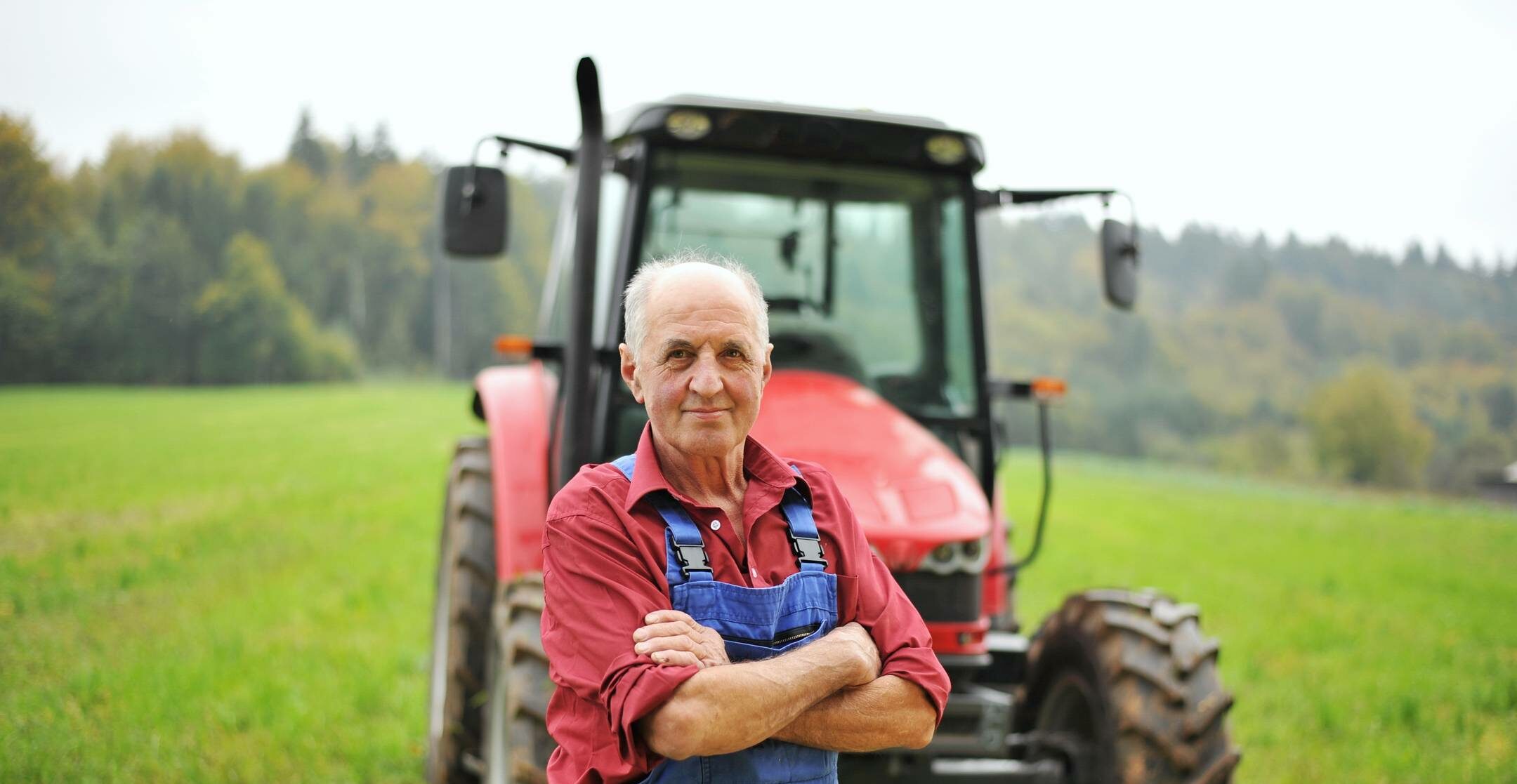 If you decide to establish your business at the Agri-Food Centre of Turin, you will be establishing it in the heart of one of the most prestigious fruit and vegetable markets, a well-known and recognised place that exhibits and sells only the best products. Bringing together a wide range of expertise in the areas of products, trade, transport and logistics, the market is a point of reference for all food businesses.
Agricultural producers renting Buildings 01 (stands 15 and 17b) and 02 can access the centre all day throughout the week.
By subscribing to the annual subscription offer, you will save 95% on the daily pedestrian entrance, half the price on vehicles up to 3.5 tons, and 30% on all other vehicles.