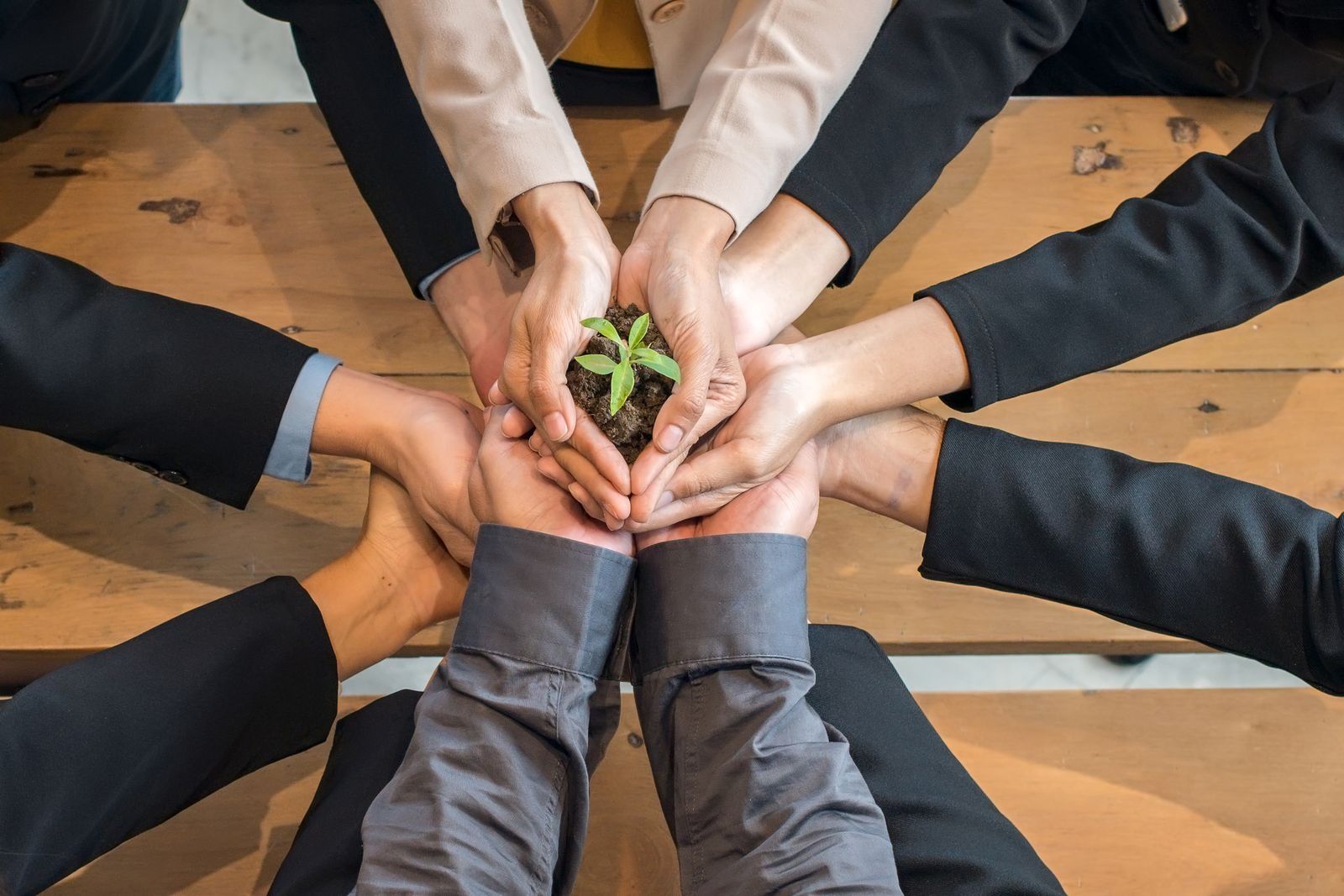 Our Centre emphasises the importance of transparency to all stakeholders in all of its activities, as well as the decision to annually prepare the Sustainability Report, which was published for the first time in 2020, on a voluntary basis. In this document, the Company reports its sustainability progress each year, reflecting the commitment of all the stakeholders involved in Turin Agri-Food Centre operations.
As part of our commitment to the United Nations Global Goals, we have prepared this year's Sustainability Report in accordance with the Global Reporting Initiative Standards, the primary international benchmarks for reporting sustainability performance.
The Company's goal is to look ahead and build its future without leaving anyone behind.
We believe that people are the true engine of our organisation, and that the same are at the centre of our organisation. In order to continue our path of development and success, we renew our commitment to the 2030 Agenda, as we are convinced that economic, social and environmental sustainability are essential for post-pandemic development.
In addition to the pandemic, the changing geopolitical order has presented us with a situation which, beyond the current emergency, will have profound and widespread repercussions. These require us, more than ever before, to anticipate the business of tomorrow to ensure the Centre is ever more accessible.
In our view, tradition and innovation are two sides of the same coin that must guide us toward future challenges without losing sight of the past that has characterised this important reality. All this is what motivates our choices, i.e. always placing a focus on projects that contribute to the development of people, families, territories, and companies, which ensure sustainability of the agri-food sector.
As a result of these principles, operators conducted informed work (i.e. knowledge of these norms), which is illustrated in the Sustainability Report for 2021.