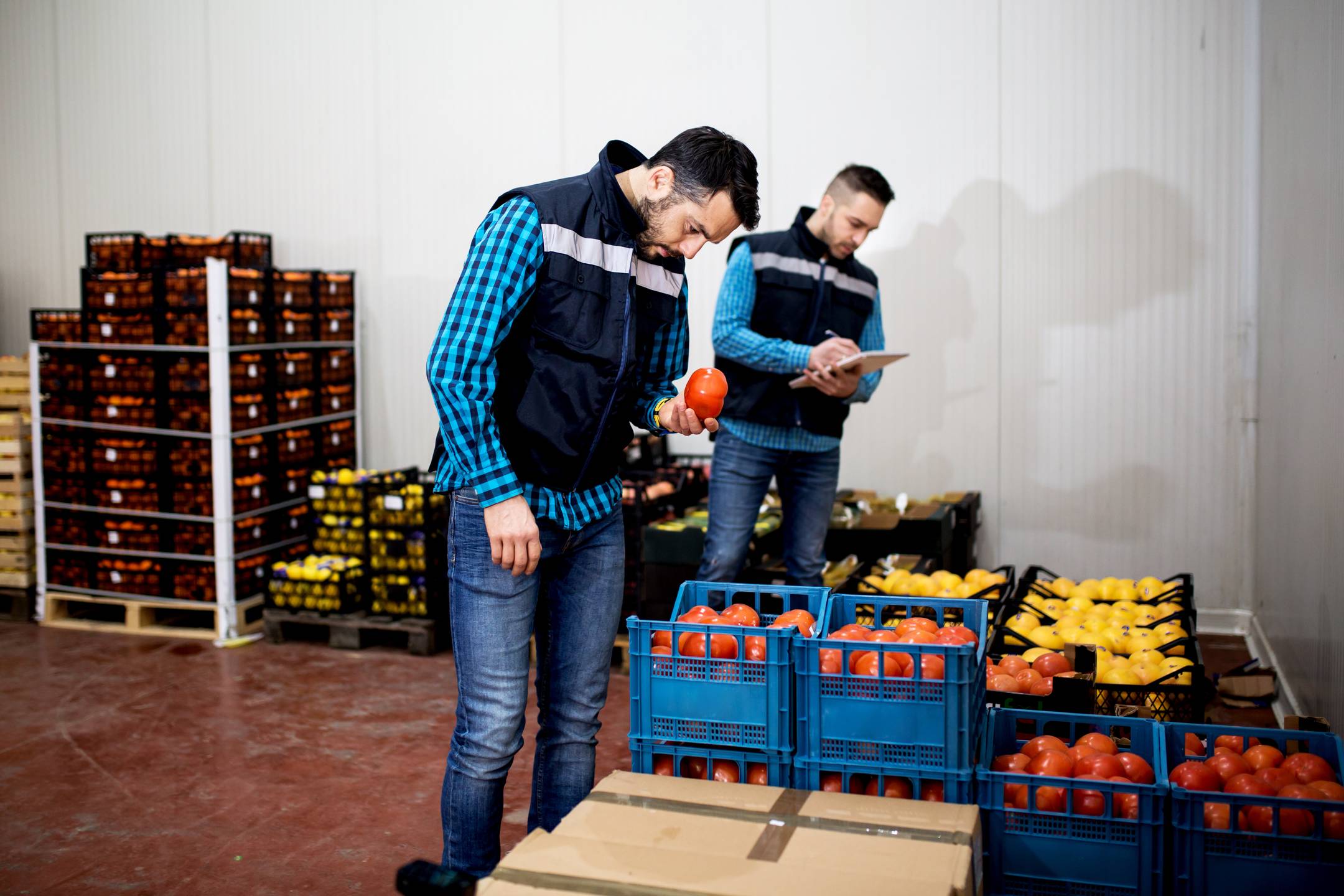 There are several services available to market buyers: a collection centre, refrigerator cells to keep goods fresh, bars, refreshment stations, tobacco shops, and a charging station for electric cars that offers discounted prices.
In order to facilitate professional buyer purchases, wholesale companies provide a variety of services; order management, warehouses, cold rooms, picking preparation, packing, loading on bays, and delivery.
By subscribing to the annual subscription offer, you will save 95% on the daily pedestrian entrance, half the price on vehicles up to 3.5 tons, and 30% on all other vehicles.