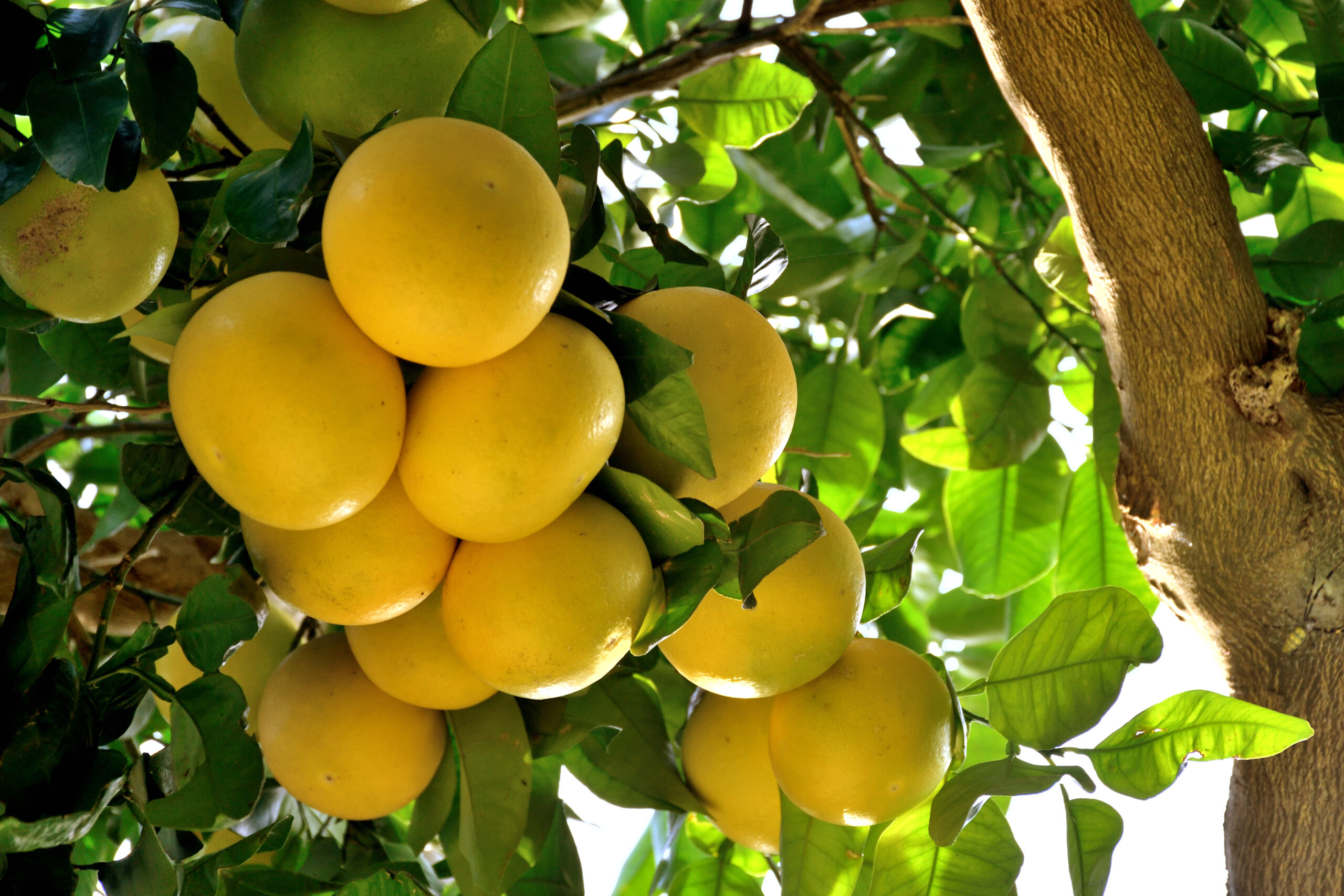 Yellow grapefruits are rich in vitamin C. They contain various minerals, water, vitamins, fibre and not excessive amounts of sugar. The fruit is yellow...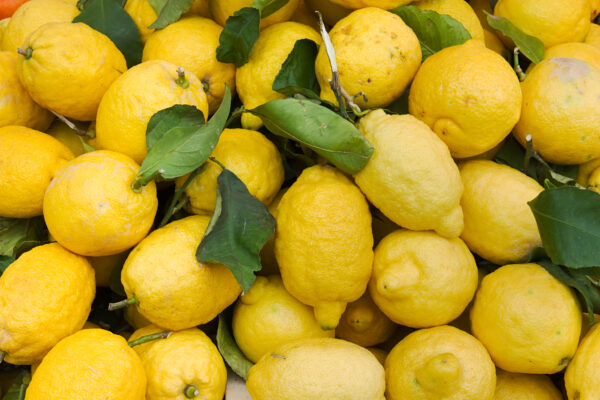 The Primofiore lemon is the most classic winter lemon, embodying the generosity of the land of Sicily: lots of juice and precious, fragrant essential...
The clementine or Citrus clementina is a citrus fruit belonging to the group of hybrids between mandarins and sweet oranges, which is why it...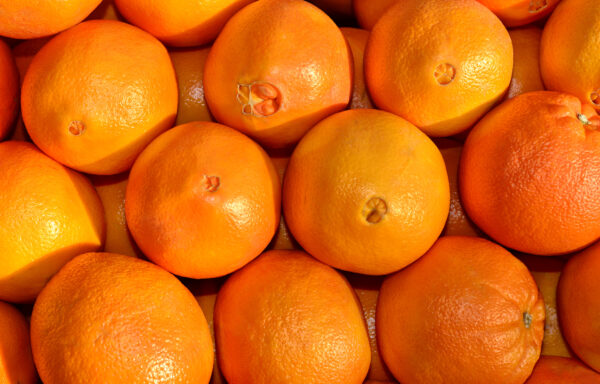 The Navel Late, also known as the Lane Late, is a late orange: its ripening starts in February and continues until May. It is...