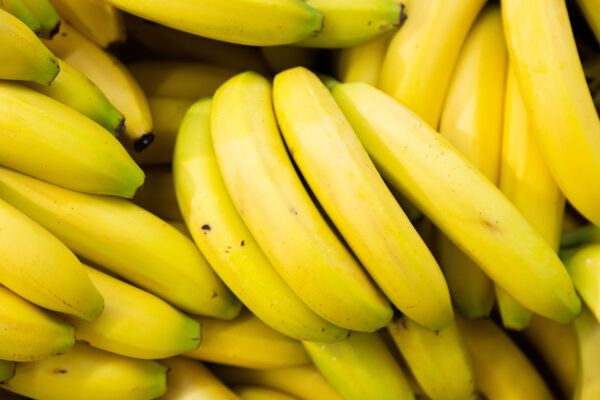 There are many varieties of bananas, and they come from all over the world. The Cavendish banana, for example, is a very common banana...
The Hass avocado variety originated thanks to the hands of Rudolf Hass who planted some avocado seeds in a small plot in Los Angeles...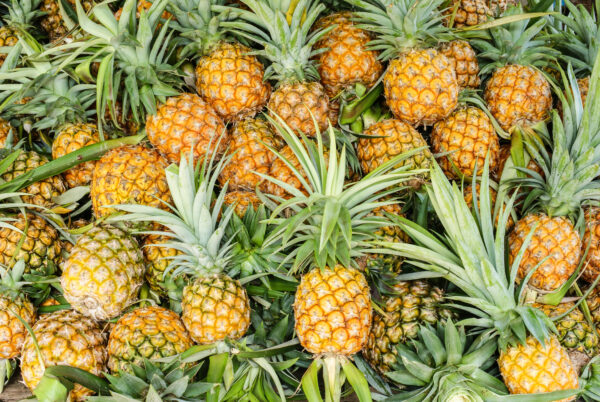 Pineapple is the fruit of the plant Ananas comosus belonging to the Bromeliaceae family. Pineapples, technically, are berries. From the leaves, a fibre can...