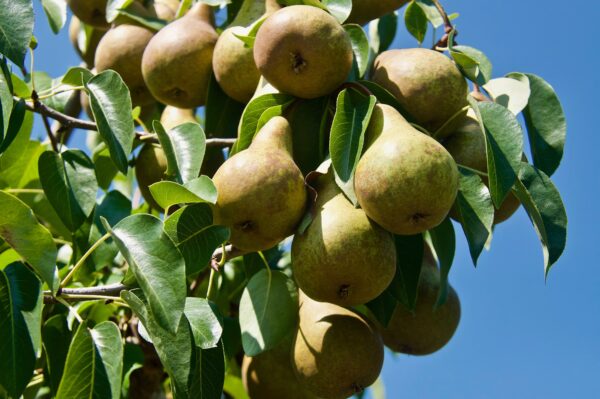 Abate Fetel is a low vigour Pear (Pyrus communis) cultivar, not perfectly related to Quince, with high but sometimes inconstant productivity. Abate Fetel has...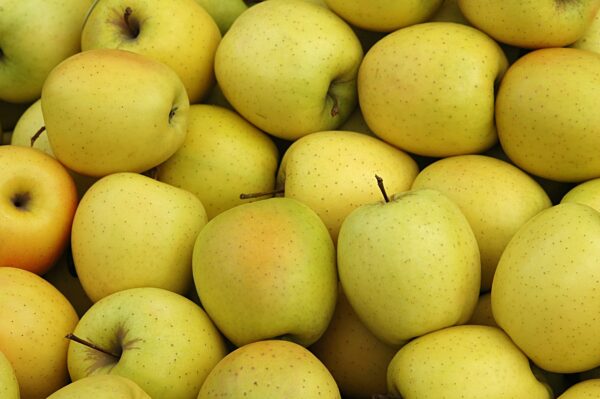 The Golden Delicious apple is characterised by an unmistakable yellow, more or less russet skin and a firm, juicy, sugary and fragrant flesh. It...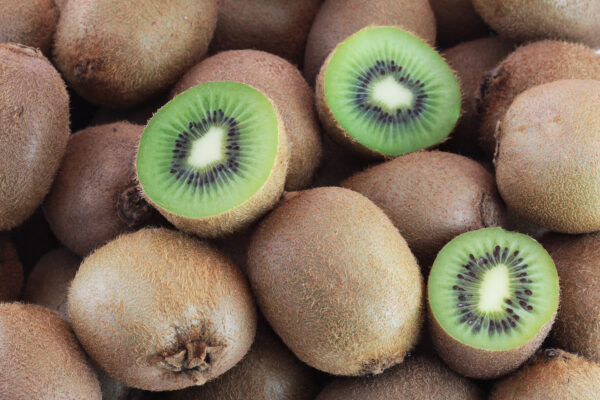 The Green Light (female variety) is a kiwi plant that has a medium-large fruit with a strong skin and green flesh. This variety, however,...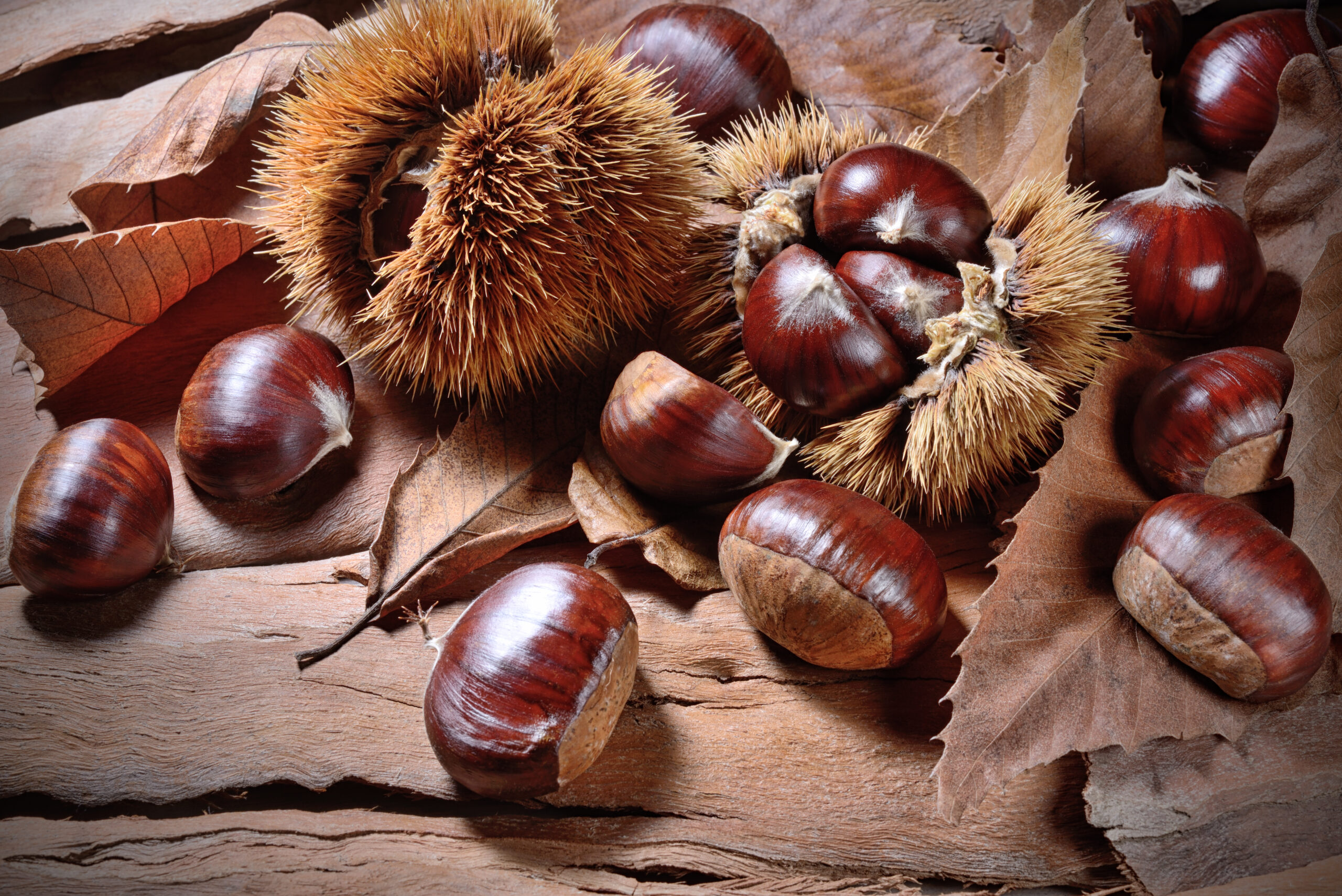 The marrone, which is often confused with the common chestnut, has a thinner, lighter mahogany skin and has flesh that is not divided into...