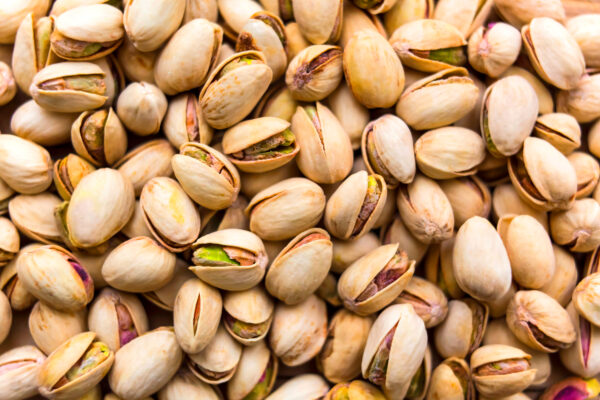 Pistachios are foodstuffs of plant origin. They are the oily seeds contained in the fruit (drupe) of the pistachio, a small tree up to...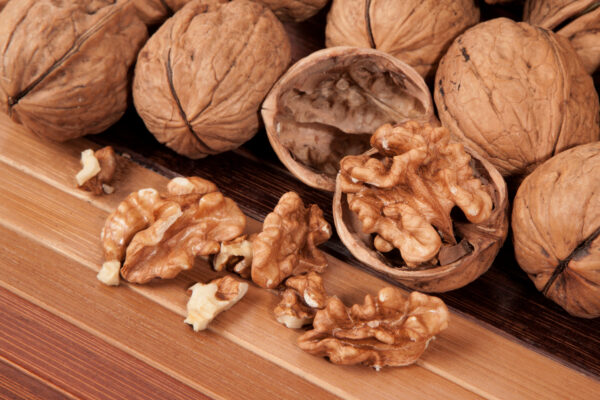 The Lara walnut, with a milder and sweeter flavour than other varieties, has a high content of fats that are beneficial to our organism...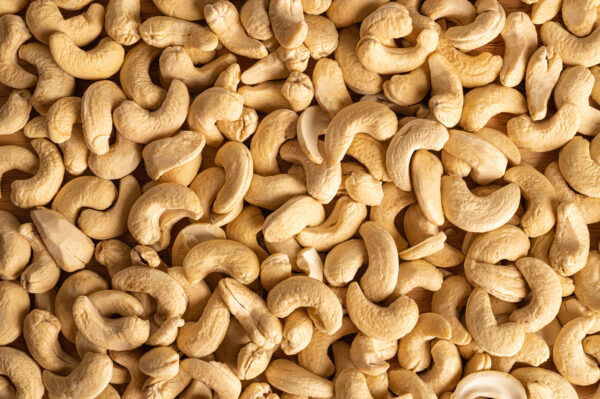 Cashew nuts are the seeds of Anacardium occidentale, a species native to Brazil. Currently, the main producers of cashew nuts are India, Brazil, Mozambique,...