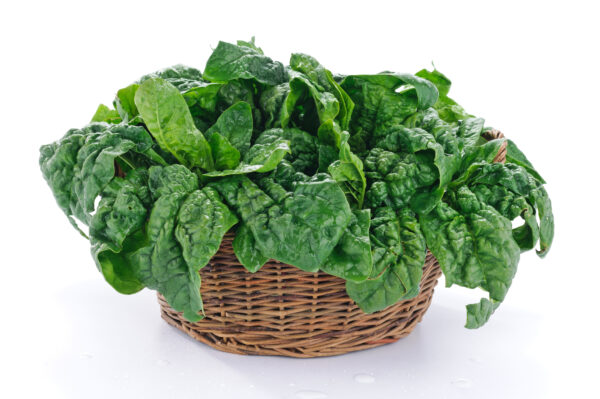 Curly Spinach is a medium-early cycle, seed-tolerant variety with broad, very blistered, dark green leaves. They are rich in vitamin A and folic acid....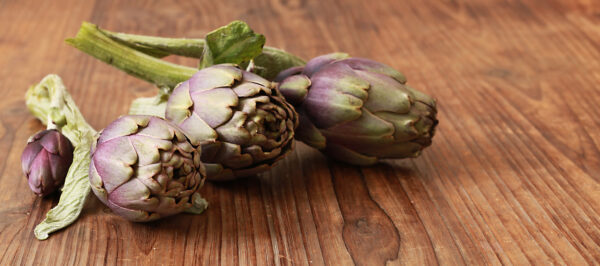 The Globe artichoke is a variety with intense violet outer brateae with slight green hues and straw yellow internally, elongated and ending in a...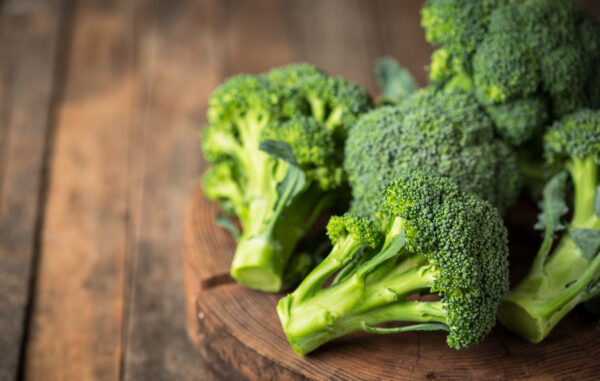 Broccoli or Brassica oleracea var. Italica, also called broccoli cabbage, is a vegetable plant belonging to the Brassicacea or Cruciferae family, which groups the...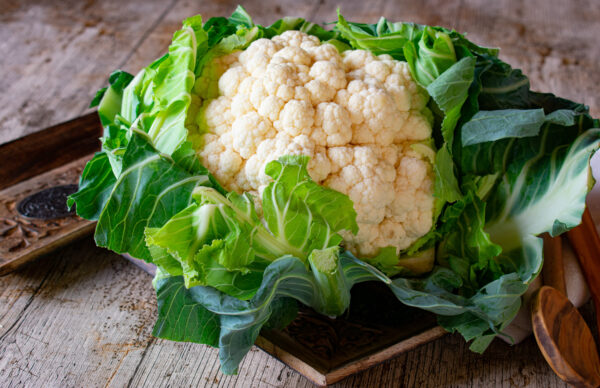 A typical winter vegetable, cabbage or white cauliflower is one of the most common varieties of cabbage. It is round in shape and white...